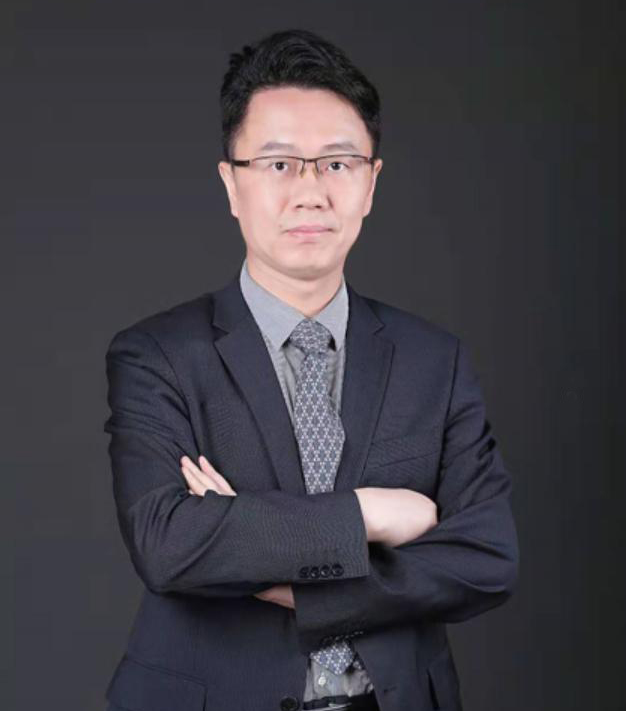 Xiang CHENG, MD, PhD
Xiang CHENG is currently Professor and Director of Department of Cardiology, Union Hospital, Tongji Medical College, Huazhong University of Science and Technology.
His many honors include being named as Yangtze river Distinguished Professor, winner of The National Science Fund for Distinguished Young Scholars, Outstanding Youth Science Foundation and Education Ministry's New Century Excellent Talents Supporting Plan.
He is a Fellow of the American Heart Association (AHA) and serves on the Executive Council in many professional organizations including Chinese College of Cardiovascular Physicians,Chinese Society of Cardiology,Heart Failure Branch of Chinese Physician's Association,Chinese Association of Pathophysiology, International Society for Heart Research in China.
In addition to publishing more than 60 scholarly articles in peer-reviewed journals, Dr. Cheng contributed to 4 books including Cardiovascular Medicine (3rd Edition), Cardiology, Clinical Immunology and Cardiovascular Immunology.