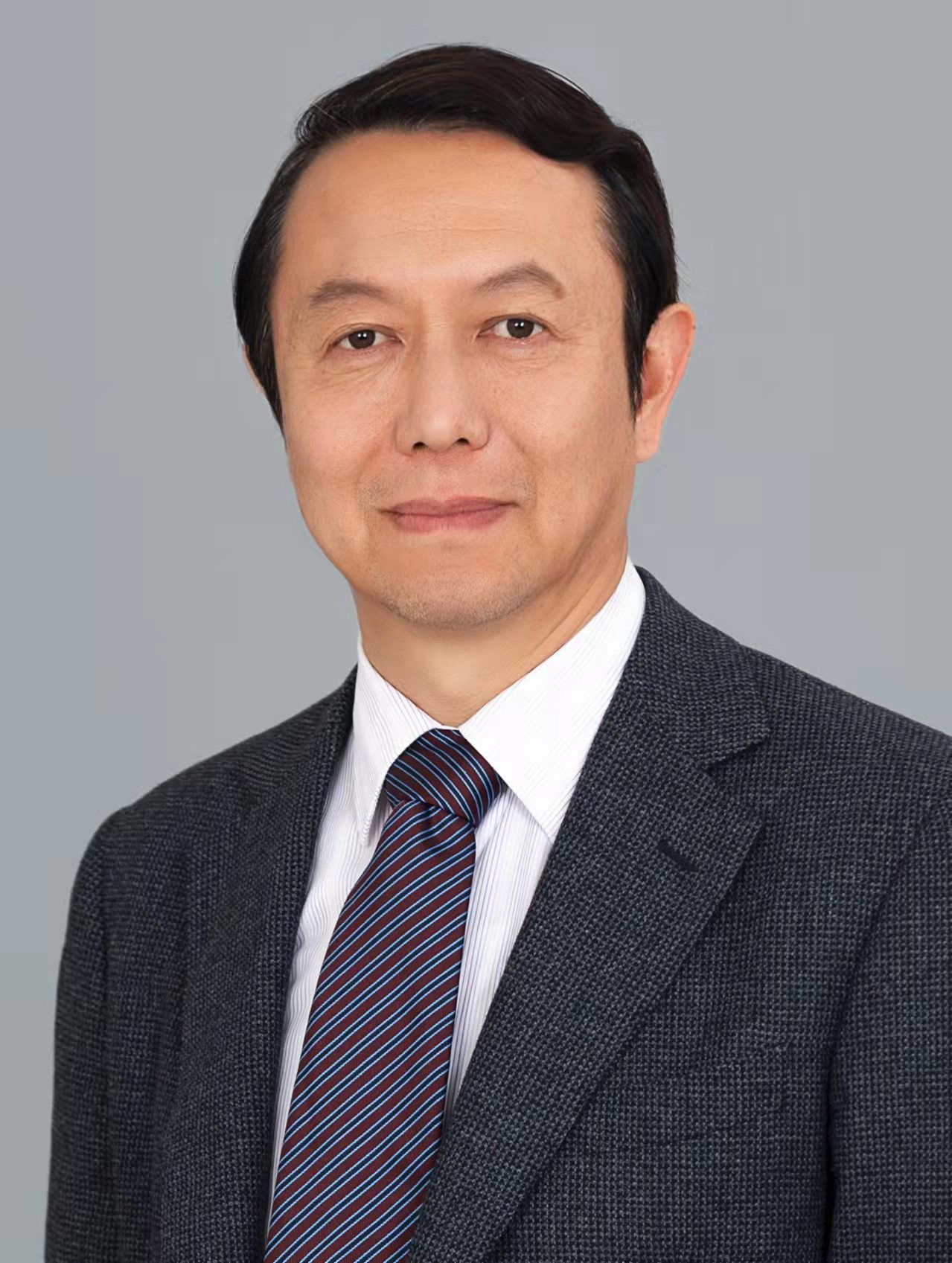 Wei HUA, MD, PhD, FHRS
Professor of Cardiology, and Deputy director of Cardiac Arrhythmia Center, Fu Wai Hospital & Cardiovascular Institute, Chinese Academy of Medical Sciences, Peking Union Medical College, China.
Dr. HUA is now service as the President of Chinese Society of Pacing and Electrophysiology(CSPE)and Chairman of Cardiac Devices therapy of Heart failure Committee of CSPE. He is also the vice president of Asia Pacific Heart Rhythm Society(APHRS). He is Fellow of Heart Rhythm Society (FHRS), Fellow of European Heart Society (FESC), and so on.
He is deputy Editor Chinese Journal of Cardiac Arrhythmias, Consulting Editor for Chinese Journal of Interventional Cardiology, Chinese Journal of Cardiac Pacing and Electrophysiology, and and so on. He has published over 200 articles and 14 books. So far he has implanted over 8000 pacemakers, over 1000 CRT and ICD devices for patients in China. His main research areas are cardiac resyncronization therapy (CRT) for heart failure and prevention of sudden cardiac death.