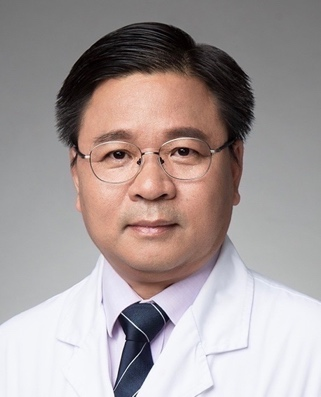 Gen-Shan MA, MD, PhD
Professor of medicine, director of Department of Cardiology, affiliated hospital of Southeast University, Nanjing, China

Clinical and Practice

More than 30 years of cardiovascular practice, reputed especially for interventional diagnosis and treatment of various cardiovascular diseases. Started interventional cardiology since 1989; oversea-training in Australia for one year in interventional cardiology; Completed more than 10000 cases of PCI.
Conference and Research
Chairman of NCCR (Nanjing Course of Cardiac Revascularization) for 19 times; More than 15 grants including 6 Chairship of NSFC grants, one national co-operation grants, one "973"subgrant, and 10 other grants; 6 times of provincial Sci-tech rewardship with 1 second prize and 5 third prize, 5 times of municipal Sci-tech rewardship; 12 awards of new technology introduction of Department of Health of Jiangsu Province, 2 patents; more than 180 papers including peer-reviewed papers; Chief-editor of 3 interventional cardiovascular books and assistant-editor on 8 related books; Supervisor of more than 85 postgraduates including master and doctoral students.