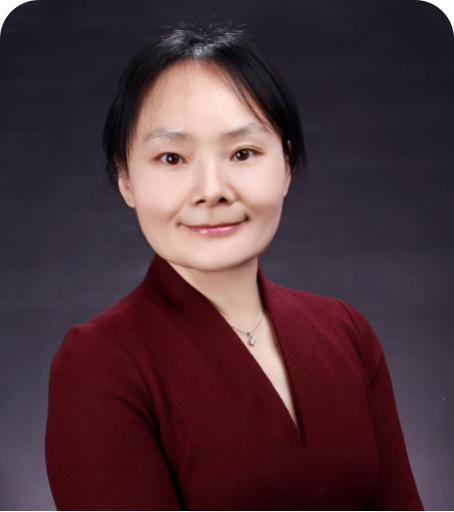 Yu-Tao GUO, MD, PhD, FESC, FACC
Chief physician, Director of Pulmonary Vessel and Thrombotic Disease, Department of Cardiology, The PLA General Hospital, Beijing, China
I have research interests in the clinical epidemiology and cardiovascular disease (CVD) prevention. I have studied the prevalence, incidence, and lifetime risk of atrial fibrillation (AF) over decades using a large medical insurance data involving in over 10 million Chinese (Guo Y, et al. Chest.2015). And an increasing cluster of multiple cardiovascular risk factors contributed to a greater risk for ischaemic stroke in the elderly population (Guo Y. Presentation. 2015 ESC Congress; Thromb Haemostat. 2016). I have examined ethic difference on the disease burden of AF and stroke, effective prevention strategy between European and Chinese populations, leading the Optimal Thrombophylaxis in Elderly Chinese Patients with Atrial Fibrillation (ChiOTEAF) registry. The ChiOTEAF is cooperated with European Society of Cardiology EURObservational Research Program AF general registry (EORP-AF), and enrolled over 7000 elderly population among 44 hospitals across China, with longest follow-up of three years.
Furthermore, I explore the mobile health technology for the primary and secondary prevention of CVD. I designed the mobile App for patients with coronary artery disease, which was confirmed to provide the effectively secondary prevention and improve the patient's QoL (Presentation. 2016 AHA Scientific Session. Furthermore, the smart technology and artificial intelligence have been applied into the population-based risk screening and integrated care (Guo Y, et al. MAFA I. Am J Med.2017; MAFA II. Int J Clin Pract. 2019; JACC 2019; 2020;JMIR Mhealth Uhealth. 2019; Presentation in 2017, 2019,2020, 2021 ESC congress). Now over one million subjects involve in CVD screening (AF, sleep apnoea. etc.) using mAFA in China. The MAFA III, with 70+ network hospitals of community services and Tertiary hospitals, is updated with the CVD risk screening, assessment, and intervention, including high blood pressure, dyslipidaemia, and physical activity, complied with CVD prevention guidelines.
I am FESC, FACC; General Secretary of Cardiology Society, Chinese Society for Geriatric Health; Fellow of Chinese Society of Cardiology Prevention, Chinese Medical Association. Section editor of Thromb Haemostat.