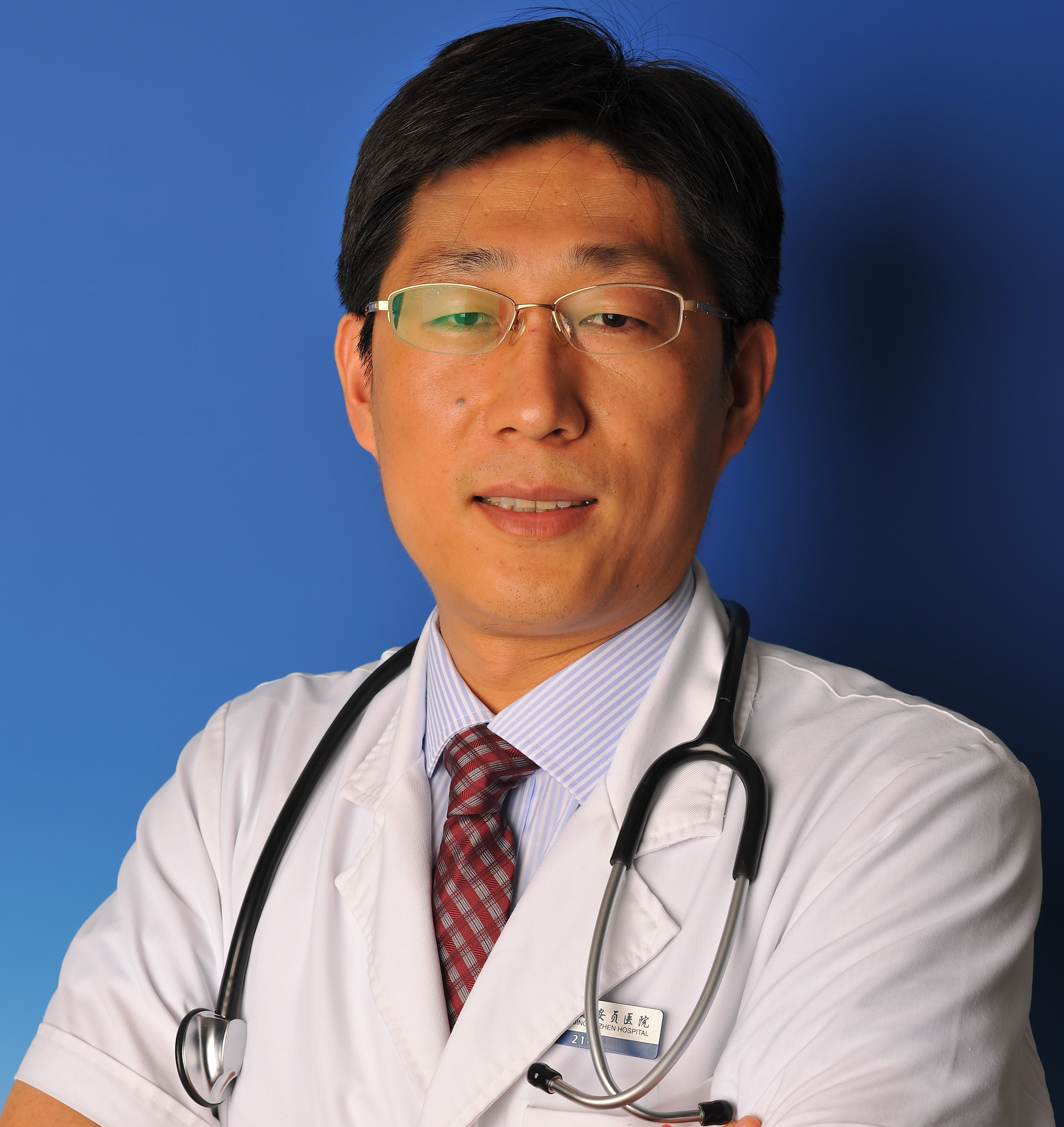 Hai-Bo ZHANG, MD, PhD
No. 9 Ward, Cardiac Surgery Department, Beijing Anzhen Hospital, Anding Menwai Street, Chaoyang District, Beijing, China
INTERSTED (Adult cardiac surgery)

Minimally invasive surgery,
Transcatheter valve disease treatment: TAVI, mitral stich, valve clamp, valve in valve
Heart transplant and VAD system
Valve repair
Atrial fibrillation surgery
CABG
INTRODUCTION OF BEIJING ANZHEN HOSPITAL

One of the biggest heart center in the world, there is 13,000 cardiac surgery and 18,000 PCI cases a year. It includes 5400 CABG, 2800 valve surgery, 2500 congenital surgery, 1200 big vessels, 200 minimally invasive cardiac surgery, 40 heart transplant, 100 ECMO supports, 450 IABP cases, 300 TAVI cases.
VALVE DISEASE TREATMENT

Mitral repair: rheumatic mitral repair, degeneration mitral repair, endocarditis mitral repair, with Edwards or Medtronic or Sorin ring
Tricuspid valve repair: with Edwards MC3 ring, Medtronic 3D ring
Minimally invasive surgery: AVR, MVR,MVP,TVP,ASD, et al.
TRANSCATHETER VALVE DISEASE TREATMENT

TAVI: Top 3 cardiac surgeons in China who perform and teach both transapical and transfemoral TAVI procedure, with Venus A or Vitaflow or J Valve.
Complicated TAVI cases: ECMO support cases, without CT scanning cases, big annulus pure AR cases, very low coronary orifice cases, et al.
Mitral valve repair: mitral stich technique (for mitral valve prolapse), valve clamp (transapical double orifice)
Mitral valve replacement: transcatheter mitral valve replace with Niumai Valve
Tricuspid valve replacement: transcatheter tricuspid replace with LuX valve
Valve in valve techniques: aortic position with J Valve or Venus Valve, mitral position with J Valve, tricuspid position with J Valve