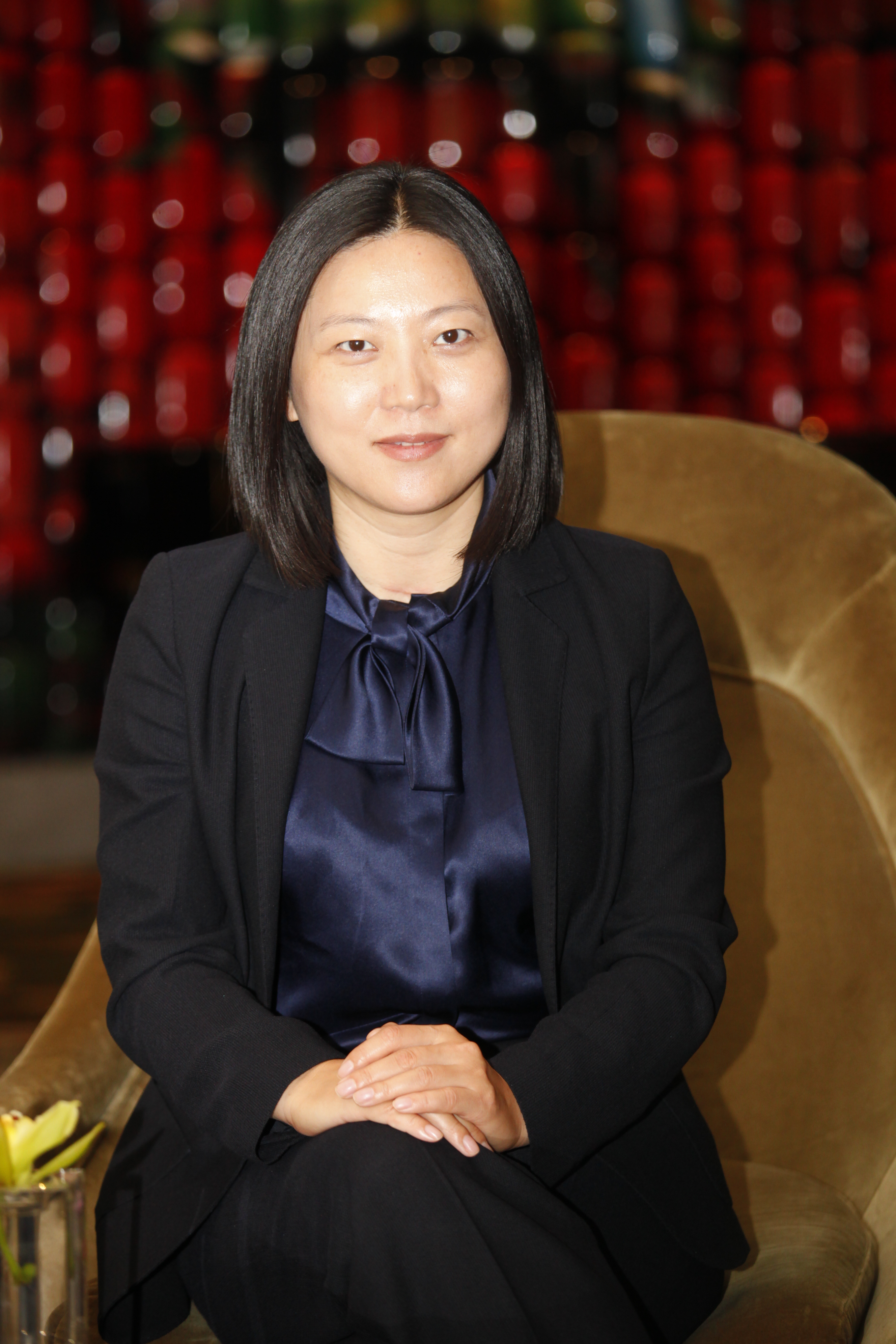 Ling TAO
Professor Ling Tao, a preeminent interventional cardiologist, is the Director of Cardiology Department in the First Affiliated Hospital of The Air Force Medical University.
Professor Tao has been awarded with Distinguished Professor of Chang Jiang Scholars Program (2016) and gained the National Science Fund for Distinguished Young Scholars (2012). She has been honored withand the first prize of National Award for Science and Technology Progress (2011), the first prize of Medical Achievements of the Chinese People's Liberation Army (2014) and the first prize of China Medical Science and Technology Award (2019), etc.

With her extraordinary scientific research ability, Professor Tao has charged with essential national funded research projects, including National Science Fund for Distinguished Young Scholars, National Key Research and Development Program, Key Program and General Program of the National Natural Science Foundation of China.
Due to her outstanding academic achievement, Professor Tao is engaged as a fellow of the American Heart Association, American Diabetes Association, the Society for Cardiovascular Angiography and Interventions (SCAI). She has been invited an advisory faculty member of the Transcatheter Cardiovascular Therapeutics (TCT).
Professor Tao specializes in academic research and clinical work involving myocardial injury and protection in ischemic heart disease. She has authored 124 SCI papers which were cited by Cell, Nature Reviews and other authoritative academic journals 3093 times. She has published 80 SCI papers as the lead author or corresponding author and the total IF score is 611.786; among these papers the highest IF score was 29.983. She has led 14 multicenter clinical studies. She owned 19 authorized national patents, and participated in the formulation of 17 guidelines and expert consensus.